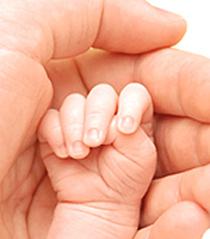 Body and Face are not exposed the same way, give to each specific care !
Be careful, baby's skin is not mature enough and his face is in front line against external agressive agents. You can protect it using a nourishing cream with a thick texture.
For the body, choose an optimum moisturizing baby lotion, and with its nice and fluid texture, is perfect for a massage !