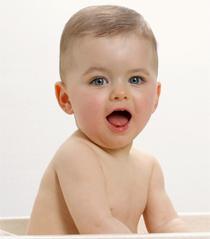 Babies love nipples, as well as they love to chew away their favourite toy.
However saliva starts irritating the mouth and red areas appear.
External elements such as cold and wind can also start irritating mouth.
In order to relieve baby, use our Cold Cream nourishing cream which nourishes intensely skin.