Monoï
Monoï comes from the association of two natural ingredients of the Tahitian flora, well known for their unique virtues for skin and hair : Tiare flower and Coconut oil.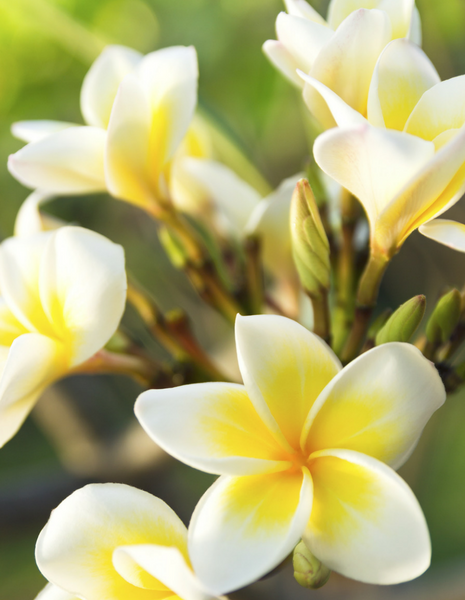 But where does this fabulous oil come from ?
Monoï is a traditional product from French Polynesia's islands, used in Europe mainly as a tanning oil. Monoï oil is likely to solidify when the temperature is down. Under 20°, the Monoï becomes solid, without altering its properties. To be used, warming it up is then essential.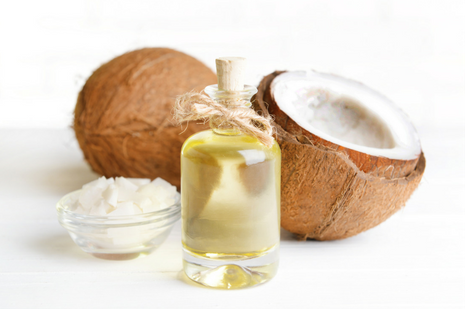 A recipe coming from the grand-mothers of grand-mothers of our grand-mothers … well you've understood me
Tahitian tiare flowers, collected at the bud stage, are used at least the day after their harvest. They are then macerated in refined coconut oil during ten days at a minimum rate of ten flowers per oil litre. At the end of this period, the macerate is decanted, filtered, and then added to a natural anti-oxidant.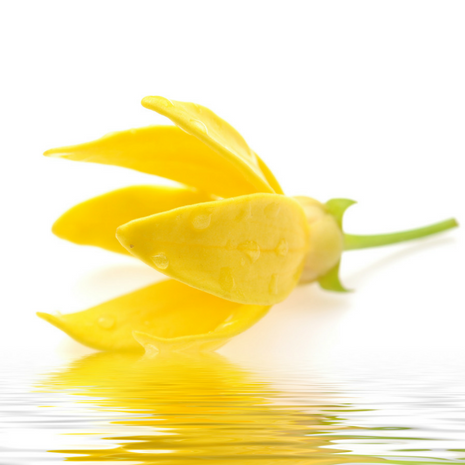 And why is it good for our skin ?
Monoï is the perfect active to hydrate and soften the skin, even the drier one. It enables to perfect the tanning of brown or tanned skins while providing them gradual and lasting hydration.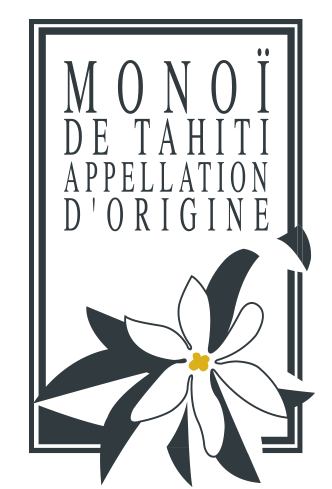 An authentic Monoï !
Imagined in the 30's, the notion of Appellation of Origin protects the products that derive their authenticity and distinctive character from their geographic origins and traditional know-how. It values the intimal bound established between a natural product and its terroir. In 1992, after 4 years of studies and research, French Polynesia got an Appellation of Origin for the Tahitian Monoï. It guarantees to consumers the quality and the authenticity of the oil through its ingredients, production method and concentrations.
Découvrez nos produits à base de véritable Monoï de Tahiti