Almond Flower
Almond flowers are pinkish-white and bloom before the leaves appear. They are plentiful in a single tree, but only one out of three can produce fruit. In the flower language it is associated with eternal love, sweetness and tenderness.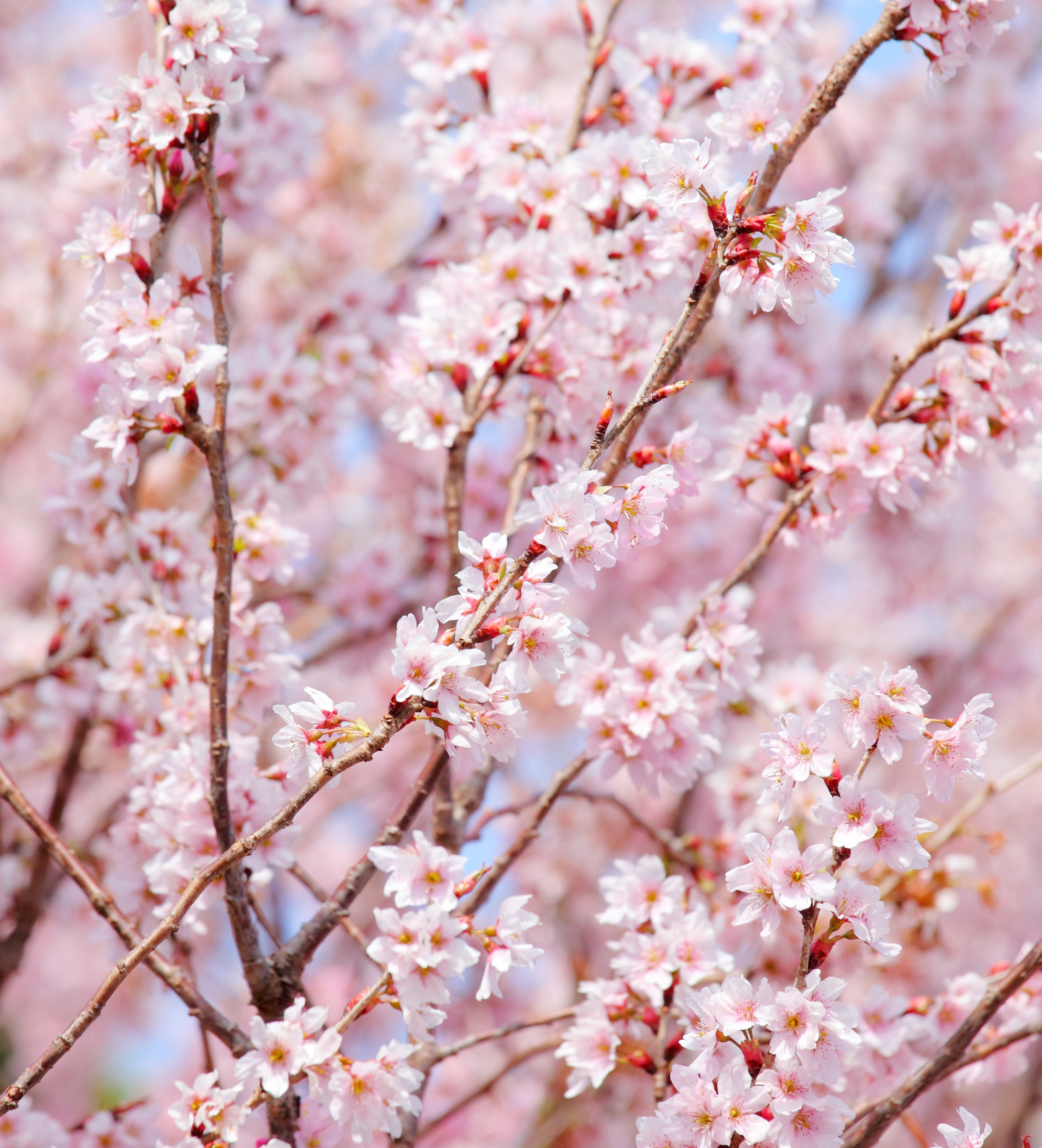 But where does this pretty flower come from?
The Almond tree (Prunus Amygdalus dulcis Flower Extract) is a tree in the Rosaceae family, which is originated in Persia. It was first introduced to Europe by the Greeks and eventually made its way to the South of France a few centuries BC. The Almond tree flourishes in a sunny climate and is extensively cultivated in the Mediterranean basin. Its flowers bloom at the end of winter and announce the rebirth of nature.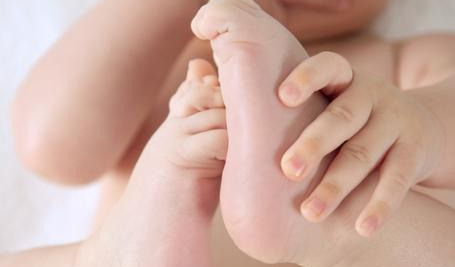 And why is it good for our skin?
Almond flowers have moisturizing and soothing properties, which are perfect for both dry and sensitive skin. The soothing properties are valuable for baby products.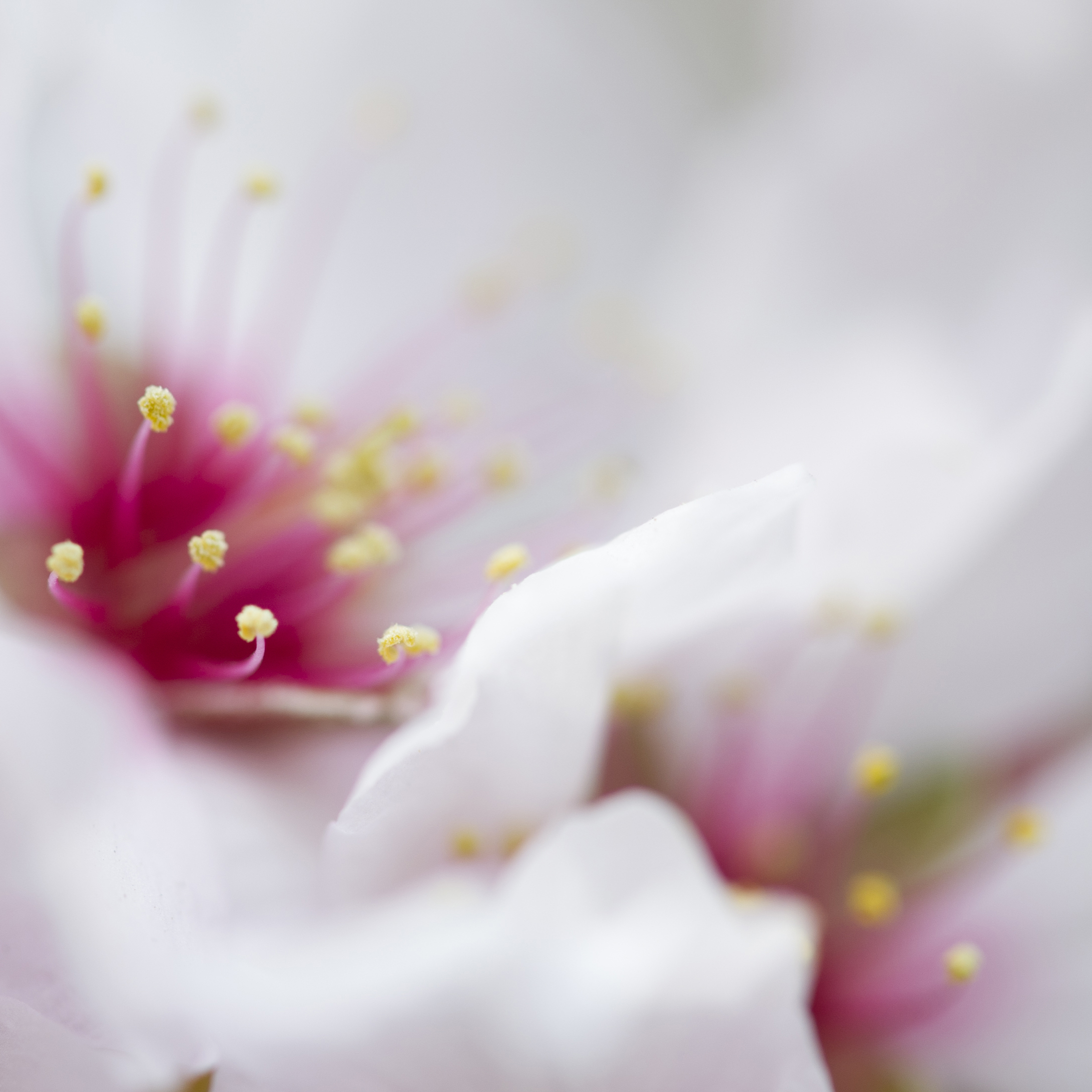 Our difference? A 100 % natural extract!
In order to extract the main active molecules of almond flowers, the vegetal extract is macerated from an exclusively natural solvent. Then, a clarification step filters the active molecules from the plant. Vegetable glycerine is then added to enable the conservation of the extract and finally everything is decontaminated with heat at the end of the process.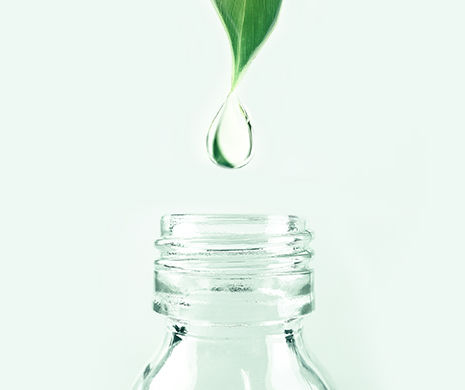 And how do we ensure its effectiveness?
Macerating the flower from an exclusively natural solvent allows for the preferential extract of the main active molecules in terms of both quantity and biological activity. The following processes of filtration, conservation and decontamination enables the greatest protection of the extract and prevents deterioration. These processes ensure the extract retains most of its biological activity.
Notre sélection de produits à base de fleurs d'amandier