Cornflower
Cornflower is characterized by its long stems with tapered leaves, ending by sublime blue double flowers. In the flower language, it is associated to pure and delicate feelings.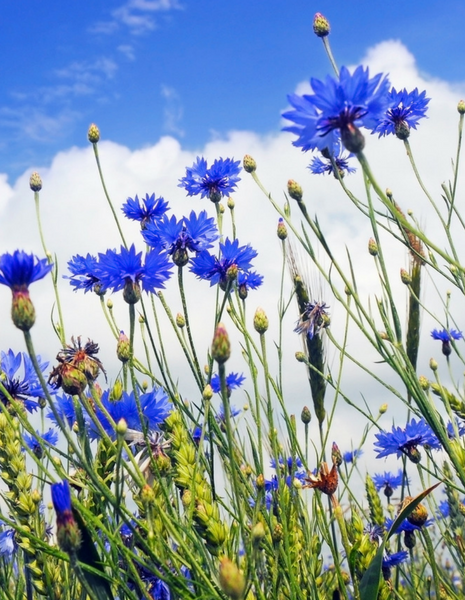 But where does this pretty flower come from?
Cornflower is an herbaceous plant in the Asteraceae family, annual or biannual, widespread in Europe and west coast of Asia, from where it should come from. Since Middle Ages, Blueberry water have been used in cosmetics thanks to its soothing properties, including eyes benefits.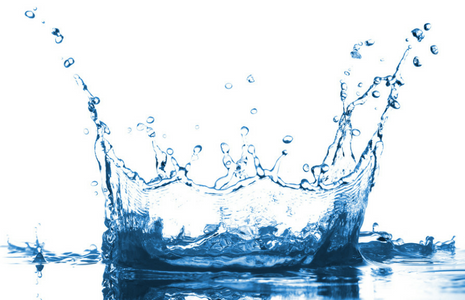 And why is it good for our skin?
Strengthening and decongestant, Cornflower is perfect to take care of irritated and sensitive skins. Thanks to its refreshing effects, it is particularly appreciated in eyes contour care (lotions, demake up…). Cornflower is recommended in strengthening lotions for tired and dull skins.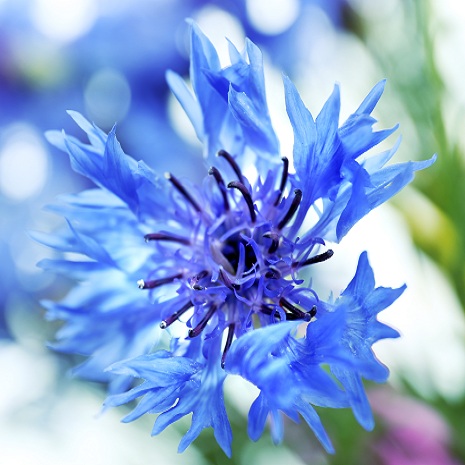 Our difference? A 100 % natural extract!
The extraction is made by flower's maceration in an exclusively natural solvent. A concentration step by vacuum evaporation then allows to eliminate this solvent. The extracts obtained are drying by zeodratation, a new dry technology which do not denature the active ingredient. They are solubilized in a a plant-origin glycerine support. The extract is then titrated in order to guarantee the plant's activity in active molecules.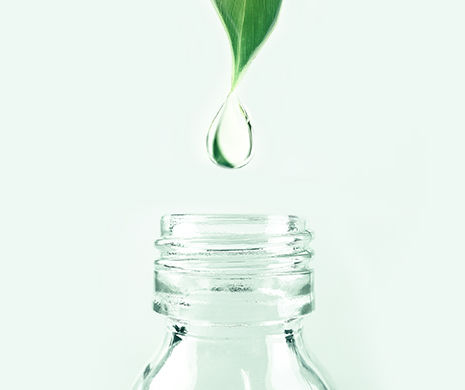 And how do we ensure its effectiveness?
Titration helps to determine the concentration of chemical species in solution, in order to ensure the presence of some molecules during the extraction. It's just an assay technique!
Découvrez nos produits à base de bleuet