Olive Leaves
Symbol of peace and longevity, the olive tree is a tree of the Oléacées family. Emblem of the Mediterranean regions, venerated by the Greeks, its generous nature gives without counting its bark, its fruits and its leaves to build, to feed or to care.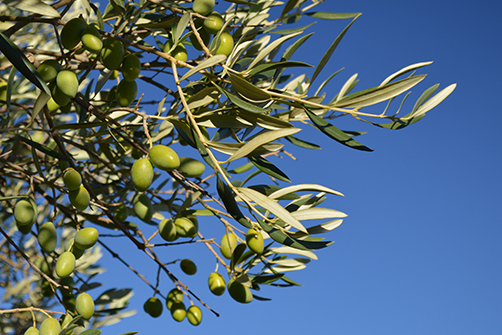 Where does this extract come from?
Originating from the Petit Saint-Jean olive grove, located on the Valensole plateau, most trees (90%) belong to the Aglandaù variety which allows them to obtain the protected origin indication (PGI). The owners of the olive grove, Josiane and Gérard Terrasson, cultivate their trees according to the rules of Organic Farming and with the greatest care to obtain quality crops and provide equally exceptional extracts.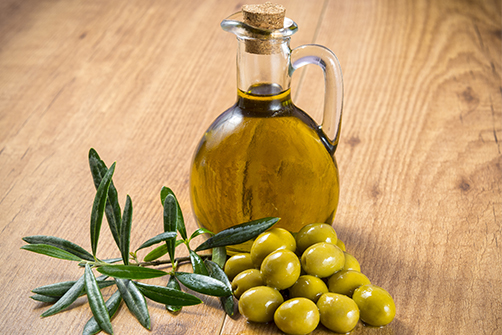 And why is it good for our skin?
Olive leaves extract, rich in oleuropein and known for its protective and moisturizing properties, helps the skin to strengthen its natural defenses. Olive oil helps restore comfort to the skin and protect it from dehydration.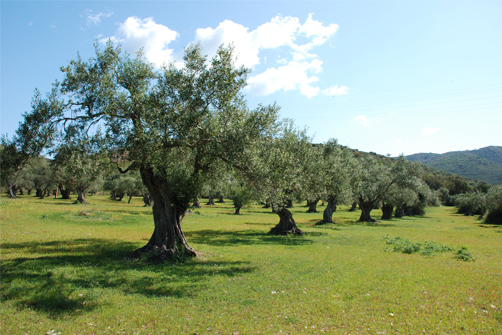 Our difference: an extract from Organic Farming
In the Alpes de Haute Provence department, olive leaves are delicately collected twice a year, once during the harvest of olives in November / December and a second time in spring when the trees are pruned. From Organic Farming, their extraction is done by macerating the plants in an exclusively natural solvent. The extract is 100% natural and respectful of the skin.
Our selection of olive leaves products